Grow It Yourself™
Regular price

From $15.99 USD

Regular price

Sale price

From $15.99 USD

Unit price

per

Regular price

From $24.99 USD

Regular price

Sale price

From $24.99 USD

Unit price

per

Regular price

Sale price

$5.99 USD

Unit price

per
Regular price

From $14.99 USD

Regular price

Sale price

From $14.99 USD

Unit price

per

Regular price

From $14.99 USD

Regular price

Sale price

From $14.99 USD

Unit price

per

Regular price

From $14.99 USD

Regular price

Sale price

From $14.99 USD

Unit price

per
Regular price

From $14.99 USD

Regular price

Sale price

From $14.99 USD

Unit price

per

Regular price

From $14.99 USD

Regular price

Sale price

From $14.99 USD

Unit price

per

Regular price

From $14.99 USD

Regular price

Sale price

From $14.99 USD

Unit price

per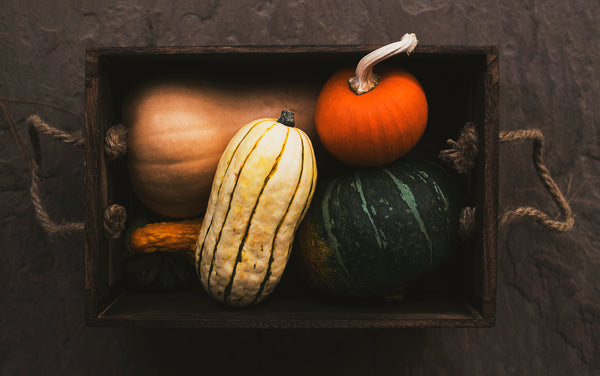 Looking for products to help you grow the healthiest vegetables and plants for your family right at home? You're in the right place!
Whether you're an avid gardener or you are just dabbling, we know you want to nourish your greens and take the best care of them. We also know that not everybody has time to research the specific nutrients and exact applications that ensure plants reach their full potential, and that's okay! That's our job, and we've already done the hard part. We've done the research, verified the nutrient composition and tested the products so you don't have to.

From rose bushes and lawns to house plants, vegetables, and herbs, Prevegenics nutritionals make sure plants have access to the highest quality of minerals and elements regardless of your soil.
High Quality Products Make a Big Difference
Systemic
Choosing a systemic product makes a big difference when you need something to take effect fast, which is exactly what our products do.
Efficient
Prevegenics takes it seriously when a customer needs effective products. Using Certified Prevegenics products ensures high quality products requiring very little usage.
Easy to Use
We all know applying fertilizers can be very time consuming, so we made it easy for you.
What Our Customer Say About Us!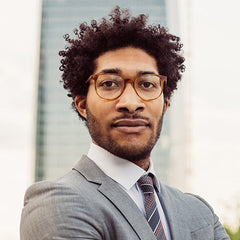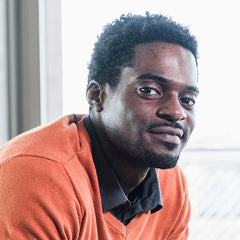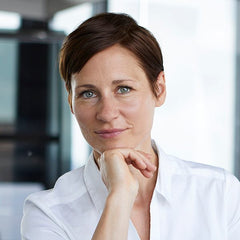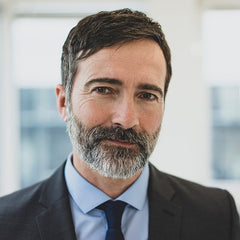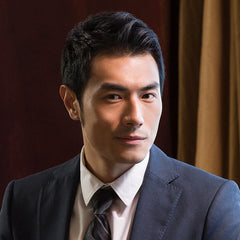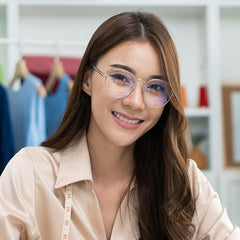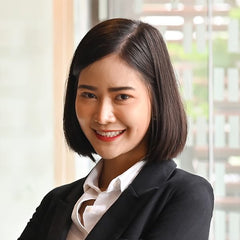 We would like to hear from you!